Capilano University Visited Huizhou University
2016-5-5
From May 2nd to 3rd, a delegation of 29 students and teachers from Capilano
University, Canada visited HZU and was warmly welcomed by the University.
At the night of May 2nd, more than 30 students from the School of Economics
and Management at HZU and the delegation held a special "English Corner" at the
Meeting Room 202 of Administration Building. Teachers and students shared their
experience on study, culture and life. A student of Huizhou University said: "This
activity gives me a better understanding of the education system, talent cultivation
mode and course structure in foreign universities, which is of great help for him in
choosing study destination in future."
At the night of May 3rd, organized by Foreign Culture Communication Association,
an activity themed "Experiencing Chinese Traditional Culture" was held in Academic
Report Hall. The activity included showing traditional Chinese clothing, playing
traditional Chinese instruments and studying paper-cut and calligraphy. The
delegation took part in the activity and enjoyed the charm of traditional Chinese
culture.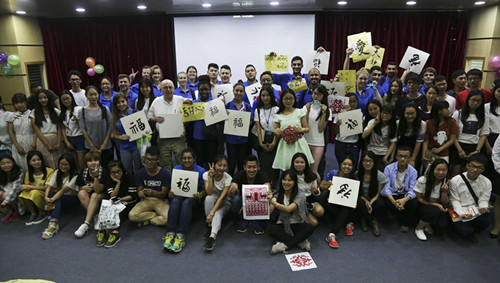 During their stay, the delegation was arranged to visit Huizhou Ledman
Optoelectronic Co., Ltd and Dubon technopark, enabling them to have a better
knowledge about the production, operation and social responsibility of Chinese
enterprises.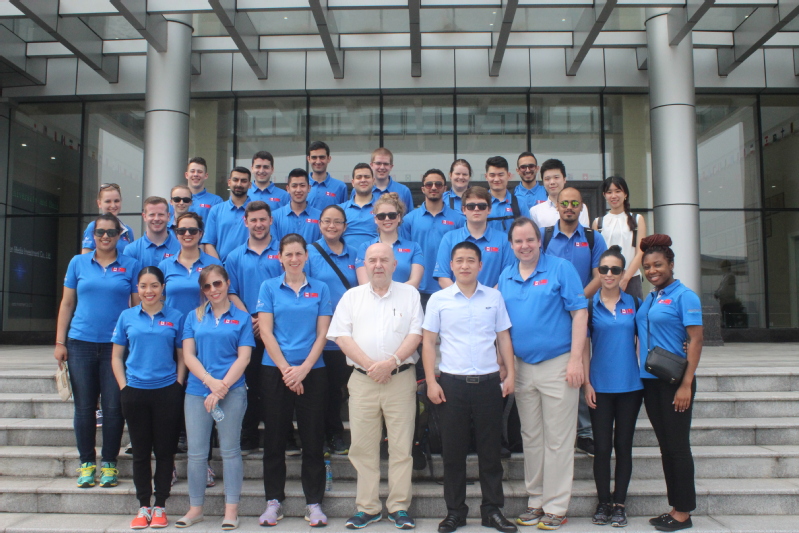 Huizhou University established a friendly partnership with Capilano University in
2009, and received the first delegation in May, 2010. So far, Huizhou University has
already received five visiting delegations, from which the partnership and
communication between two universities have been significantly deepened.