Students at Huizhou University actively participate in a wide range of
international competitions, including Mathematical Contest in Modeling,
SDC International Design Competition and World University Cheerleading
Championships.
In 2014, sponsored by Society of Dyers of Colorists, U.K. and co-sponsored by
Hong Kong Clothing Industry Training Authority, SDC International Design
Competition was held at Huizhou University. The Competition was attended
by 11 contestants worldwide.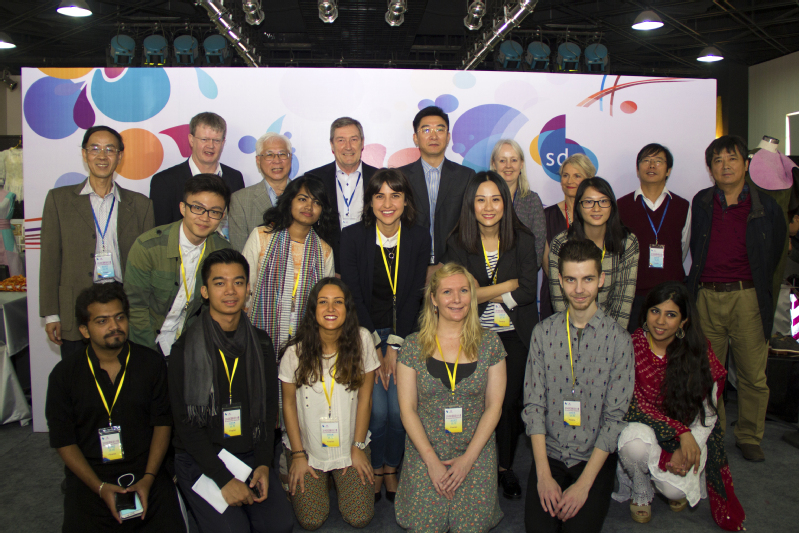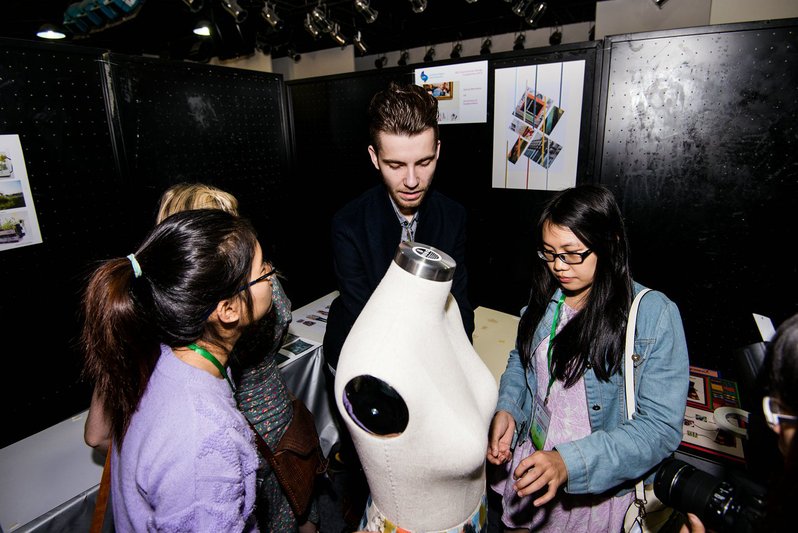 In 2016, Huizhou University Cheerleading Team, selected by the National
Cheerleading Committee and representing China, attended the 34th World
University Cheerleading Championships held in Orlando, USA. Having
competed with universities from more than 20 countries, including Harvard
University, MIT, La Trobe University and Tai Pei University, the HZU Team
finally won the 4th Prize of Mixed Skills