Malaysia Sunway University Visited HZU
2017-5-17
On May 15th, led by Professor Eng Chong PUA, Vice President of Sunway
University, Professor Chit Laa POH, research fellow at Biopharmaceutical Science
Research Center, Professor Kok Boon CHONG, senior researcher of Jeffery Sachs
Sustainable Development Research Center, Ms Shui Chin LIM, Director of
International Office and Special Project, and Mr Henchard Choon Teng TOO, Senior
Manager, visited HZU. Professor Peng Yonghong, HZU President, led several directors
and deans warmly received the guests and held a meeting in Meeting Room 202
of the Administration Building.
To start the meeting, the director of International Affairs Department firstly gave a
brief introduction of HZU Internationalization. Starting from the general status of
the University, she introduced the delegates to the recent academic achievements
and international cooperation programs. Through using charts and figures, she
demonstrated that HZU's international communication and cooperation has
enjoyed a good development in recent years. She expressed that at present HZU
is facing major development opportunities, and in order to improve the strength of
HZU and better serve the local economic and social development, it is urgent to
broaden the faculty's horizon to meet international standard. Thus, it is hoped that
the two Universities could establish cooperative relations, creating more
communication and exchange opportunities for students and faculty of two sides.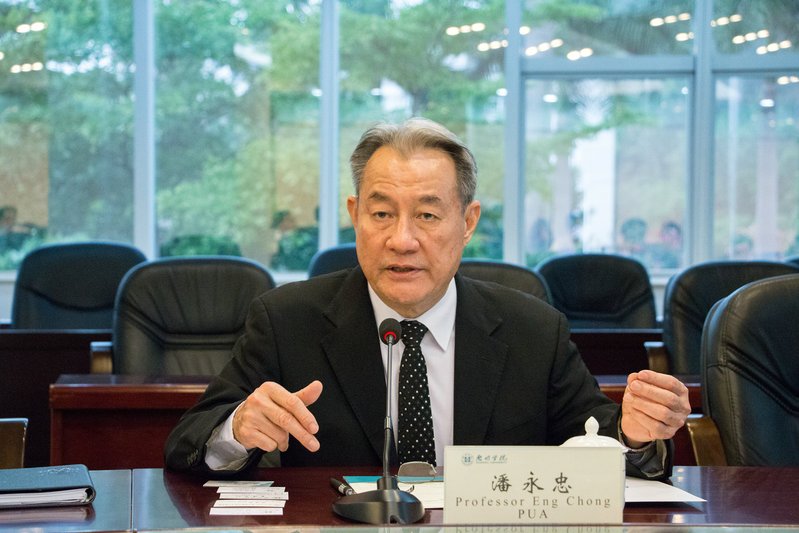 Vice President Professor Eng Chong PUA, on behalf of the delegation, expressed
his heartfelt thanks for the warm reception of HZU. He explicitly introduced the
development of Sunway University, curriculum, academic quality, teaching and
research equipment and so forth. He stressed that after 30 years' development,
Sunway University has now developed into one of Malaysia's top private
universities, gained numerous credibility from several international authorities. In
setting up its courses, Sunway University respects market demand and thus
implementing market-oriented curriculums and cultivating application-oriented
elites. The University also highly values education internationalization, and
cooperates not only with the University of Lancaster, France Blue Ribbon Culinary
Institute and other renowned institutions, but also communicates with Harvard
University, Columbia University, Oxford University, Cambridge University and
other top universities. He expressed his wishes of launching cooperative programs
and exploring collaboration of various forms.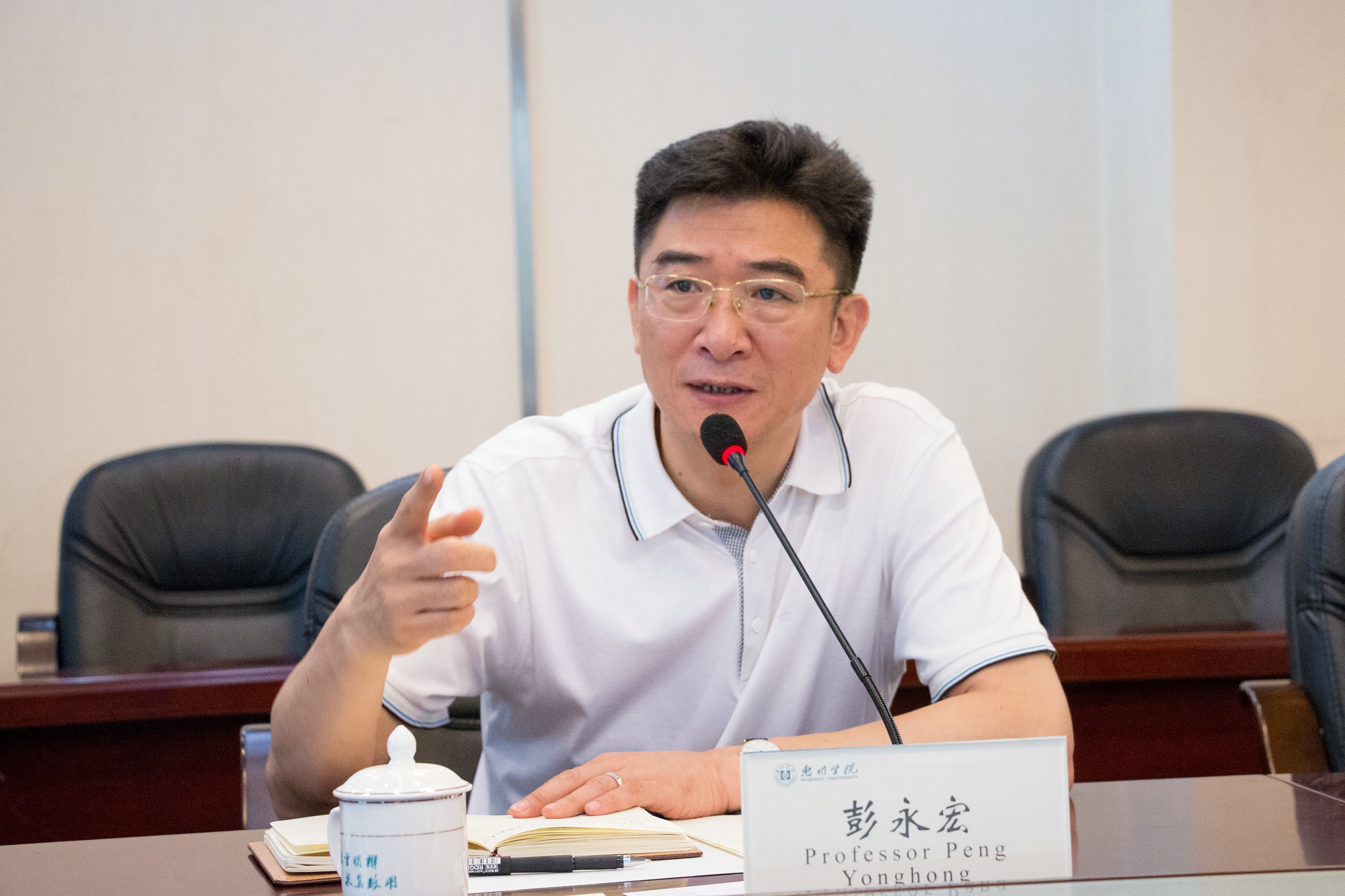 President Peng Yonghong said that Malaysia is one of the countries along "The Belt
and Road" initiative with abundant higher education resource. In response to the
call of the state and practise the "The Belt and Road" educational action, carrying
out exchanges and cooperation between HZU and universities in Malaysia has
significant value. He pointed out that Malaysia's higher education embodies a high
degree of internationalization, thus its teachers and students can enjoy the
international teaching, research and learning atmosphere. At present, Huizhou
University is striving to enhance its teaching and research capabilities, as well as
abilities to serve the development of local economy and culture, all of which require
the University to upgrade the level of international collaboration. President Peng
Yonghong also said that two universities share similar notions of cultivating
application-oriented talents and he looks forward to further cooperation and
communication.
During the conference, Professor Chit Laa POH introduced the research frontiers
of Hand-Foot-and-Mouth Disease (HFMD) and dengue fever virus. The delegation
also visited Glorious Sun Guangdong School of Fashion, gaining a profound
understanding of HZU's application-oriented talents co-cultivated by the university
and enterprises and education internationalization.