Established in 1946 and administered by the Government of Guangdong
Province, Huizhou University is the only higher education facility in the city to
offer four-year Bachelor degree programs.
The campus of Huizhou University is approximately 1.71 KM2in total area,
and surrounded by verdant hills and a lush canopy of trees. This includes
modern constructions, fully integrated facilities, with an immaculately landscaped
campus; the picturesque backdrop is an ideal place for the pursuit of morality,
knowledge, and the cultivation of ingenuity.
Huizhou University currently offers 52 degree programs at 18 academic schools.
In 2017, the University reported 16,746 full-time students and 11,010 continuing
education students at the University. The school also boasts a combined faculty
and research staff of 759 academic professionals, with 103 professors and 248
associate professors, and 226 teachers with a doctorate degree. Notably, two
academicians are also employed by the University.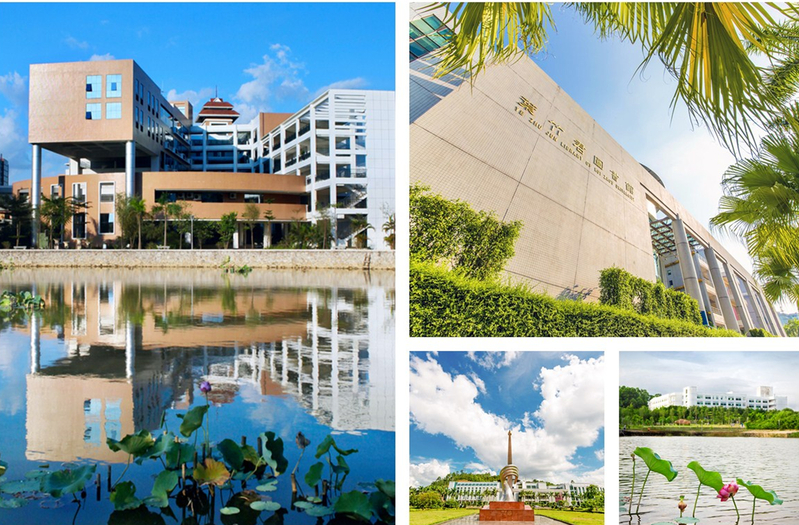 Huizhou University is being listed as one of 14 universities in Guangdong, selected
to transform and become an application-oriented university. At the same time,
the University will be co-funded by the Provincial and Municipal Government to
develop a high-level application system with distinctive science and engineering
majors. The University is also slated to begin offering specific Master's Degree
programs within the new few years.

The University is currently enjoying an unprecedented opportunity for growth
and development.